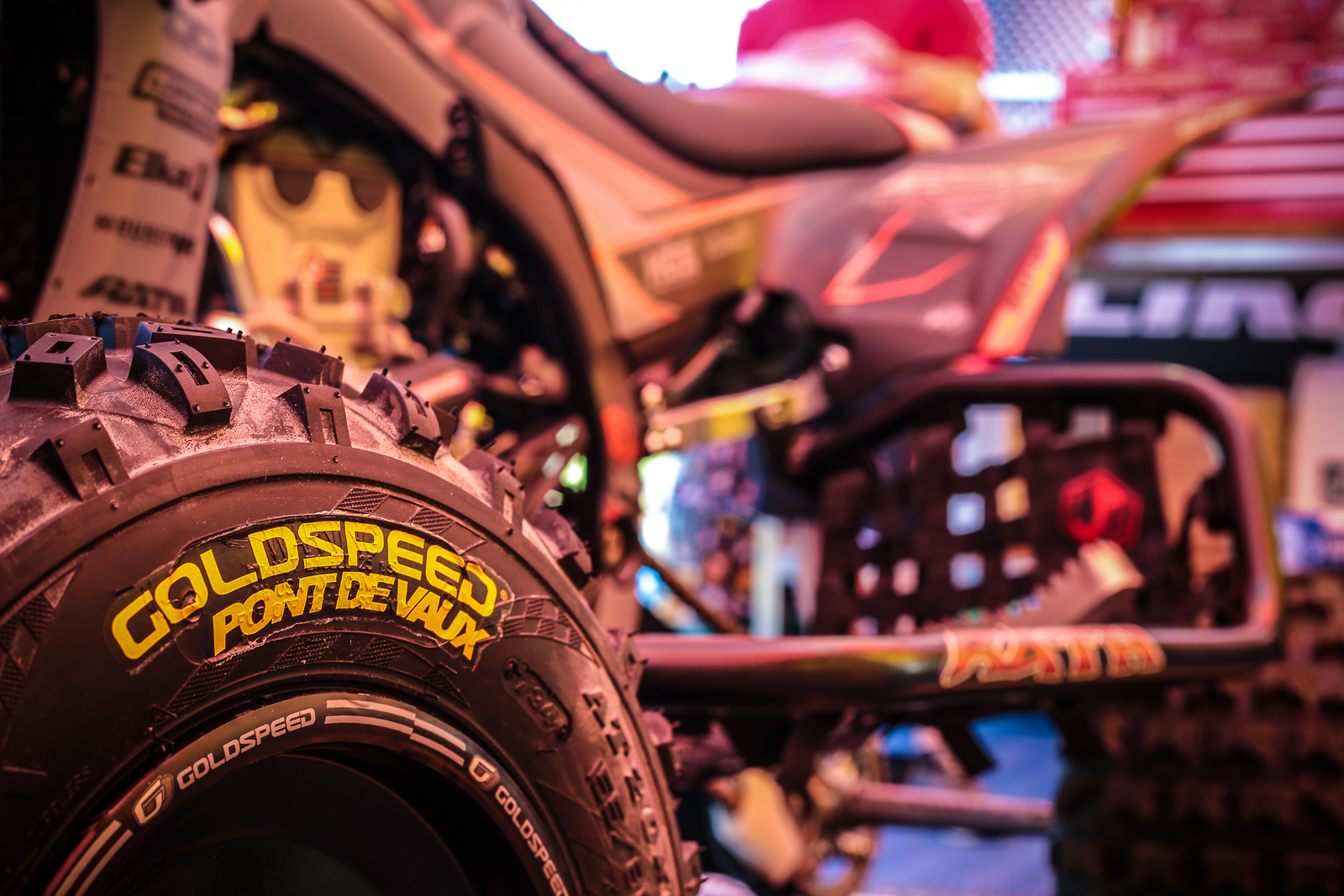 What a race! Pont de Vaux 2019
What a race! Pont de Vaux 2019 was a huge success for Goldspeed.
That's what they call #RIDEGOLD! Congratulations to the winners this year of team Dragon Racing and congrats to our #GOLD team By Rapport PSR at the second place! Great racing! Third position for team Qbrus on our Goldspeed tires! Also, the youth performed well under supervision of team Benjo Kellerman racing with several podiums.
All other drivers, thank you for using Goldspeed tires, we saw some tremendous good racing.
See u in Schwedt DE at the Quad of Nations 2019!