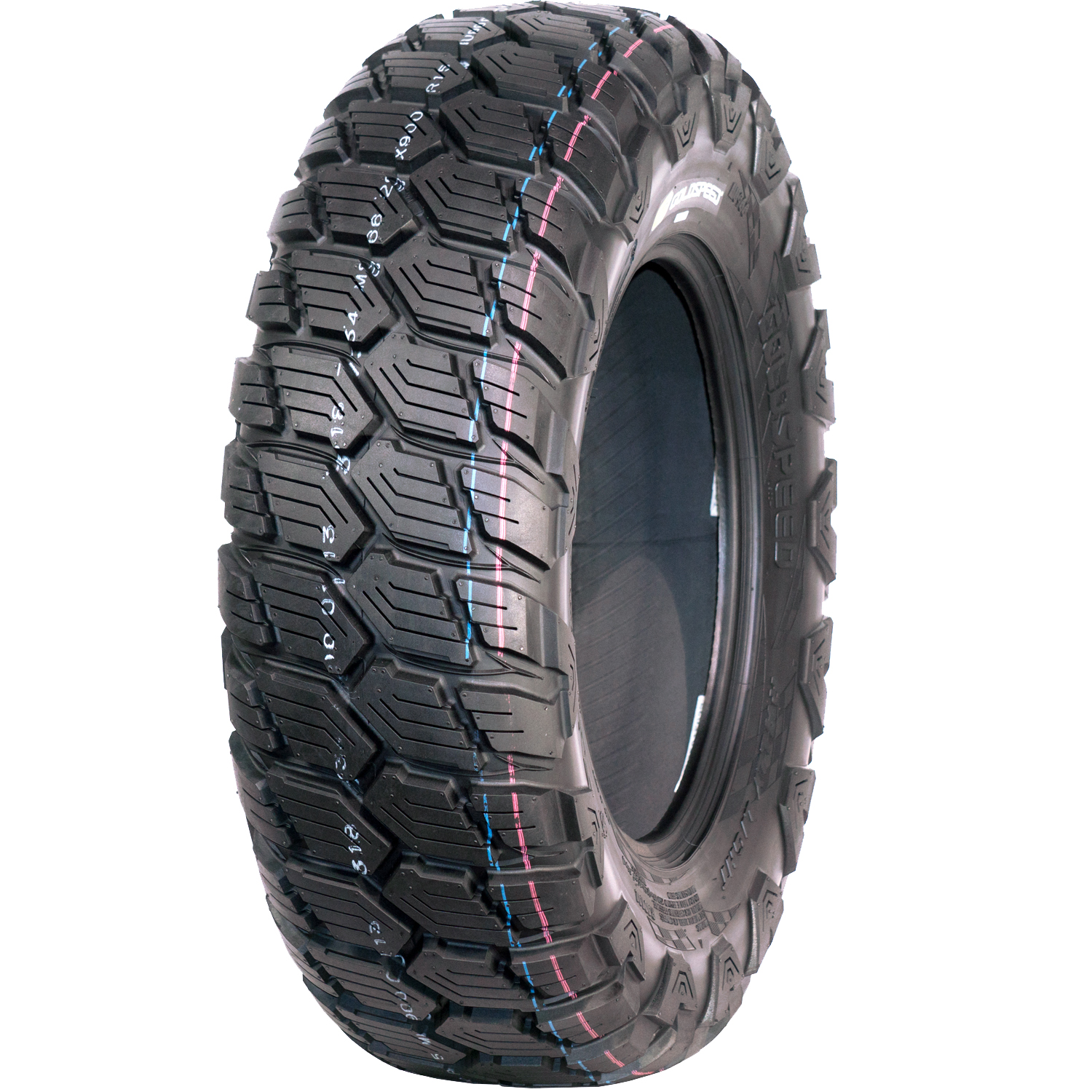 Goldspeed MU900 Tire!
When Goldspeed joined the knowledge of its engineers and the quality of its raw material in the tracks and trails of the Iberian Peninsula, the MU900 was born.
Designed and developed for the compact and dry land of southern Europe, this tire has been tested in Portugal
and Spain by its main pilots. The result is a tire with a tremendous grip on dry terrain and with such a slow wear that makes it, without a doubt, the tire with the best grip / durability / comfort ratio.
The compound and structure of the 6 reinforced Ply of the MU900 allows you to increase the average speed of the vehicle, lower fuel consumption, lower tire costs and still win the race.